About us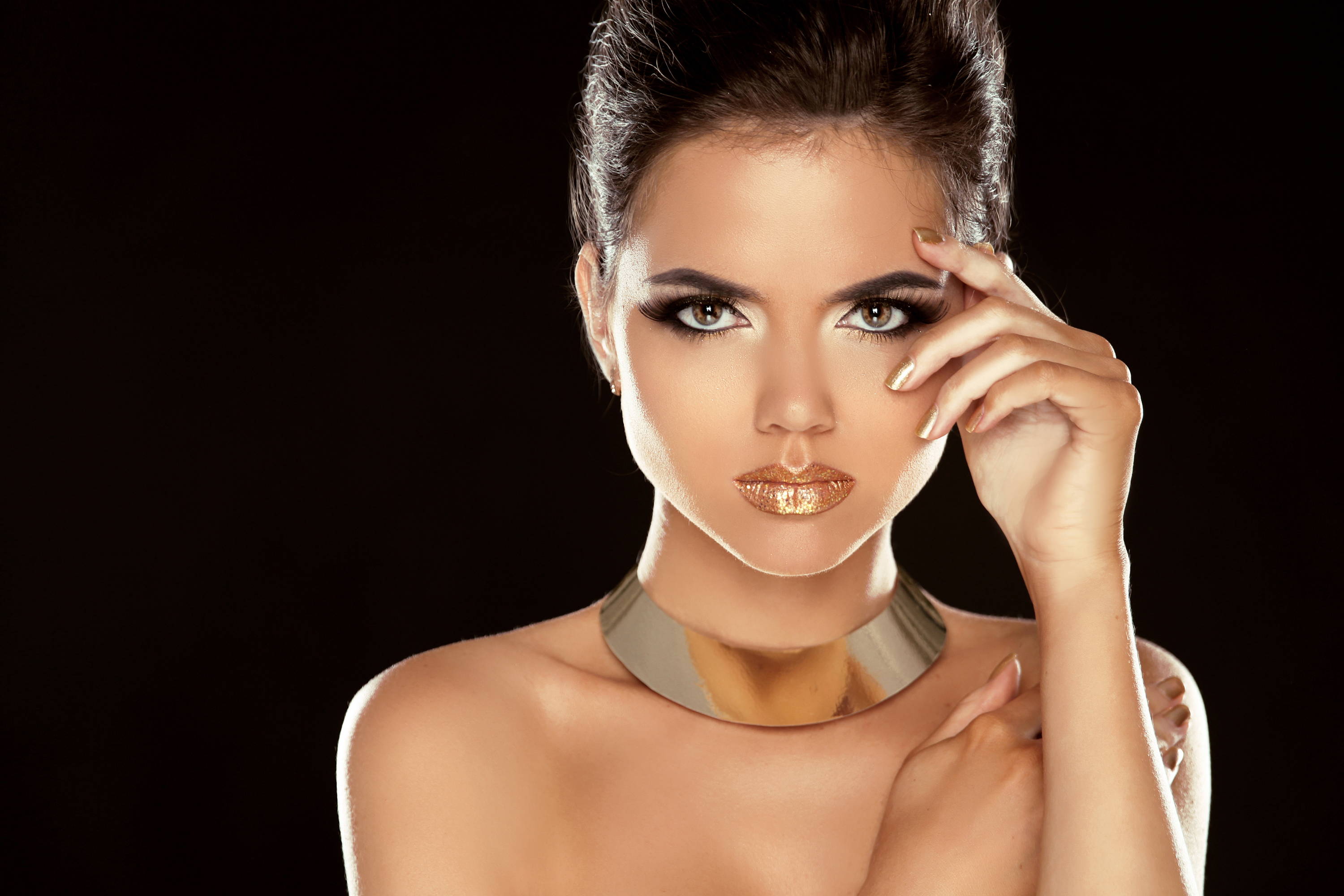 OUR STORY/NUESTRA HISTORIA
Venus Lash Art was founded in 2010 by Amanda Rodriguez in Colorado, USA.
The Venus Lash Art salon specializes in eyelash extensions in which the first priority is focusing on preserving the natural lashes and at the same time helping the clients understand the process. An emphasis is placed on explaining to clients the essentials, risks, maintenance steps, and advantages of using eyelash extensions.
Through the years and with over 500 returning clients she gained the experience and knowledge of how to and when to utilize different products for each individual application.
At one point Amanda decided to create her own branded line of products. These same products are utilized on a daily basis on client applications, student training tools, and  sold in the Venus Lash Art store. This is the main reason Venus Lash Art products are guaranteed.
Venus Lash Art fue fundado en el año 2010 por Amanda Rodriguez en Colorado, EUA.
Un salon especializado en extensiones de pestañas en el cual la prioridad ha sido siempre preservar en buen estado las pestañas naturales, así también ayudar a que cada clienta entienda el proceso, los riesgos, los cuidados y las ventajas de usar extensiones de pestañas.
Con los años y una lista de mas de 500 Clientas llego la experiencia y con ella el conocimiento que permitió aprender y comparar entre cada producto utilizado en la aplicación.
Es entonces cuando nace la linea de productos, misma que es utilizada diariamente por la misma fundadora quien hasta el día de hoy realiza aplicaciones y entrenamientos. Es por este motivo que la calidad de cada producto es garantizada.
Hello I am Amanda Rodriguez the founder of Venus Lash Art and want to share with you a little about me. I was born and raised in Mexico. While in Mexico I received my certification in nursing. During my training in nursing I learned about hypoallergenic products, cleanliness, and patient care. My dream was to one day become part of the beauty industry in the United States.
When I was able to finally move to the United States at a young age I was able to pursue my dreams and goals in providing a service in the beauty industry. As I began my career with the application of eyelash extension I noticed the products I was utilizing lacked something. One of the most important aspects in the development of my products was to ensure the products would protect and maintain as many of my clients natural healthy lashes as possible. Maintaining as many of the natural lashes has been one of the many reasons my clients have been with me for over 10 years.
After research, testing, and client feedback I developed my own high-quality eyelash extension products. I wanted my product to enhance the eyelash extension application as an art and not just a simple procedure. After eight years of being a lash artist I have developed, produced and distributed my product that is currently used in my salon as well as in salons nationwide.
I look forward to providing you and your salon with the products you need to enhance your art as an eyelash extension expert.
Hola mi nombre es Amanda Rodriguez y soy la fundadora de Venus Lash Art y deseo compartir con ustedes un poco sobre mí.
Nací y crecí en Mexico, allá recibí mi Diploma como asistente de Enfermera y aprendi sobre productos hipoalergénicos, infecciones, reacciones alérgicas y esterilización. El mundo de la belleza y los negocios siempre me apasiono y cuando tuve la oportunidad de moverme a vivir a EUA decidí explorar ese mercado. Aplicar extensiones de pestañas me apasiono desde el primer momento y decidí especializarme en esa area.
Al poco tiempo nace la idea de comenzar a buscar el producto que formaría parte de la linea de Venus Lash Art, así que comenzé a estudiar, investigar y comparar hasta encontrar el que hasta hoy es el que mas satisface mis expectativas, aunque no por eso dejo de buscar nuevas alternativas, deseo que cada Lashista que usa mi producto pueda hacerlo con la tranquilidad de saber que yo personalmente cuido cada detalle y uso el mismo producto en mis aplicaciones diarias, permitiéndome con esto asegurarme que la calidad siempre sea la mejor.
El entrenamiento nace mas que nada por la necesidad de educar a mi comunidad sobre los riesgos de aplicar extensiones de pestañas sin el debido conocimiento, he tenido el gusto de conocer y entrenar a mas de 180 estudiantes en el ultimo año, eso me a permitido entender aun mas lo complejo de esta carrera a la cual yo me refiero como un verdadero Arte.
Este sueño comenzó en el año 2010 y hasta el día de hoy sigue siendo mi pasión.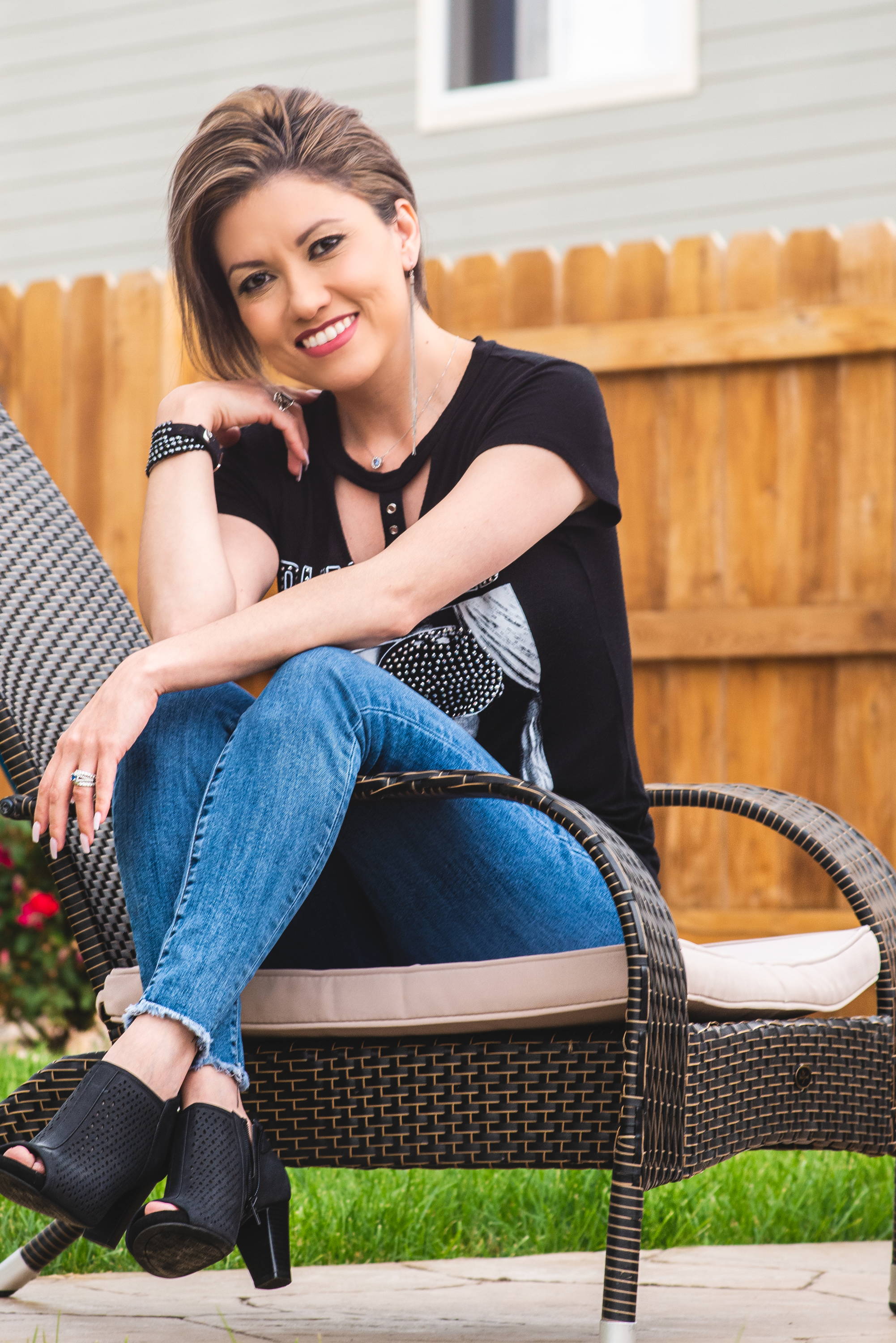 We offer eyelash extensions application services
En Venus Lash Art ofrecemos el servicio de aplicación de pestañas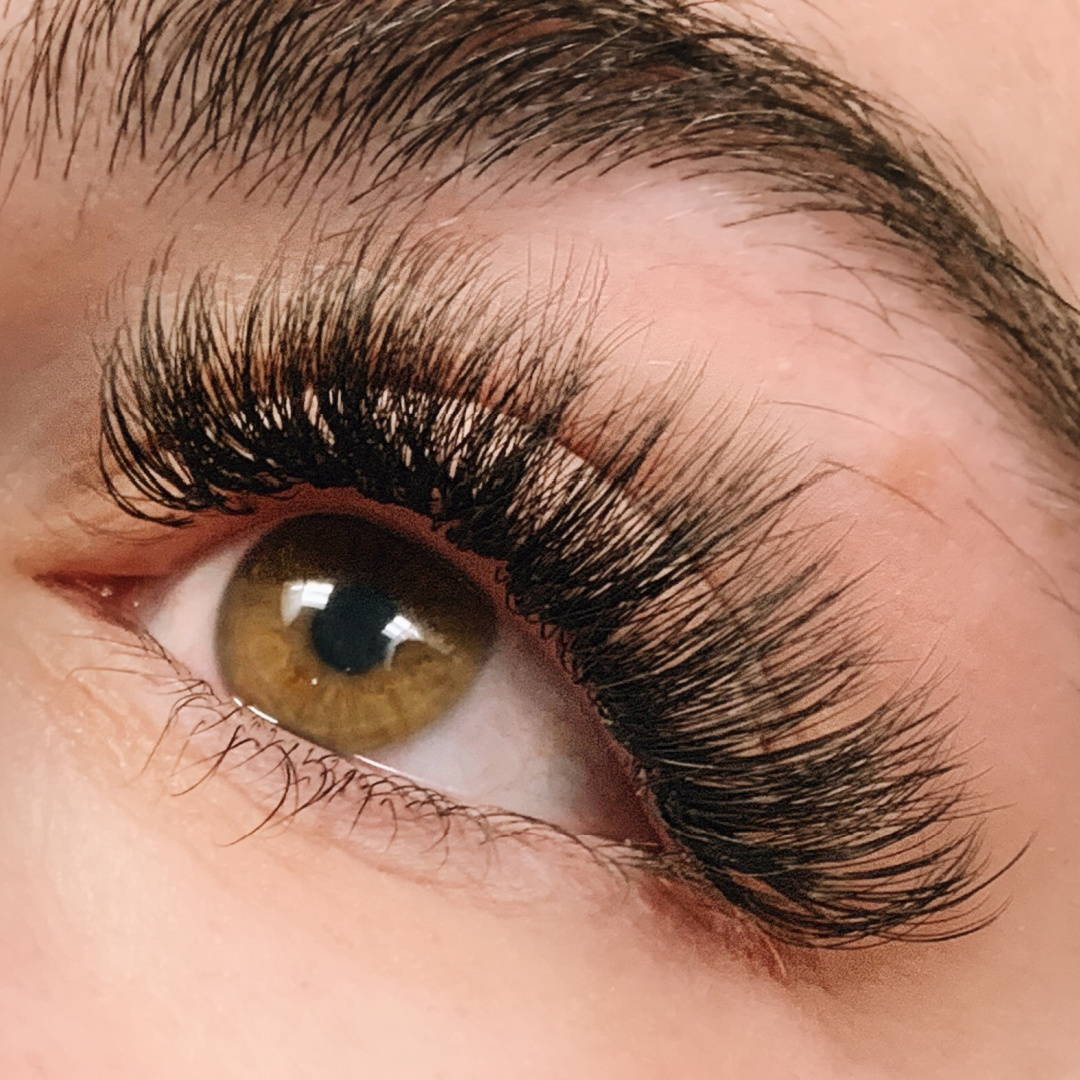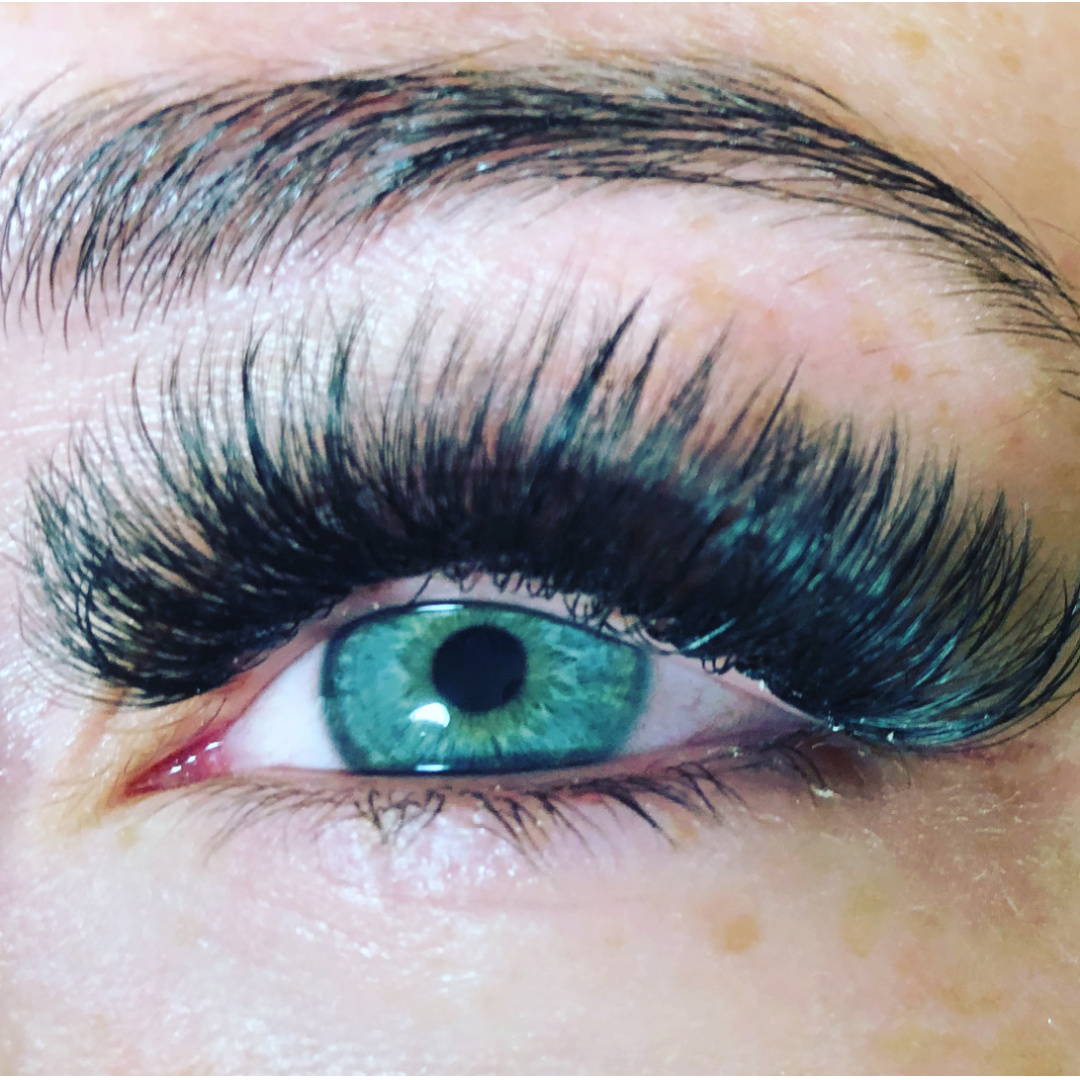 ---
Training to become a Lash Artist
Entrenamiento para convertirte en una Lashista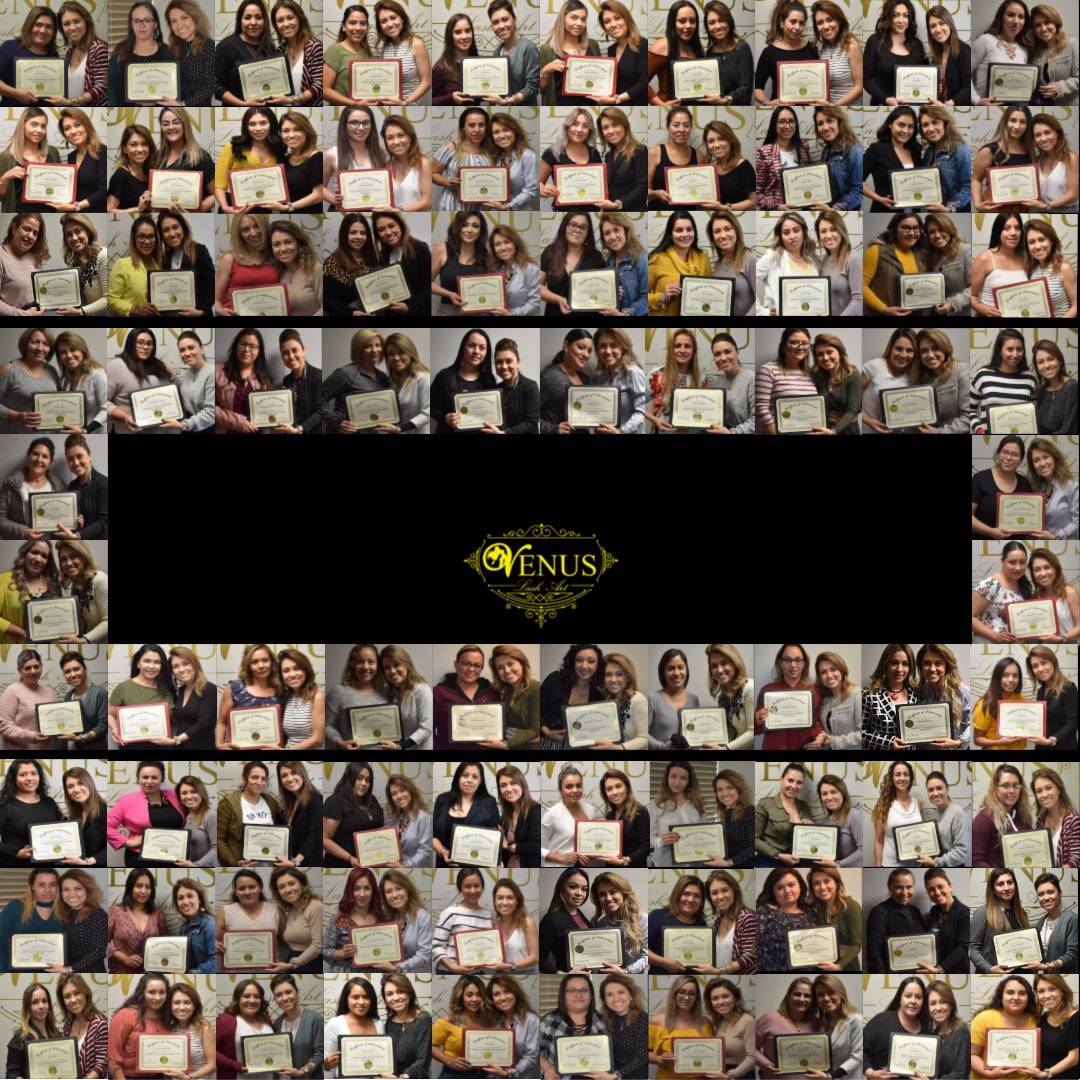 ---
High quality product for your Lash Business
Producto de alta calidad para tu negocio de extensiones de pestañas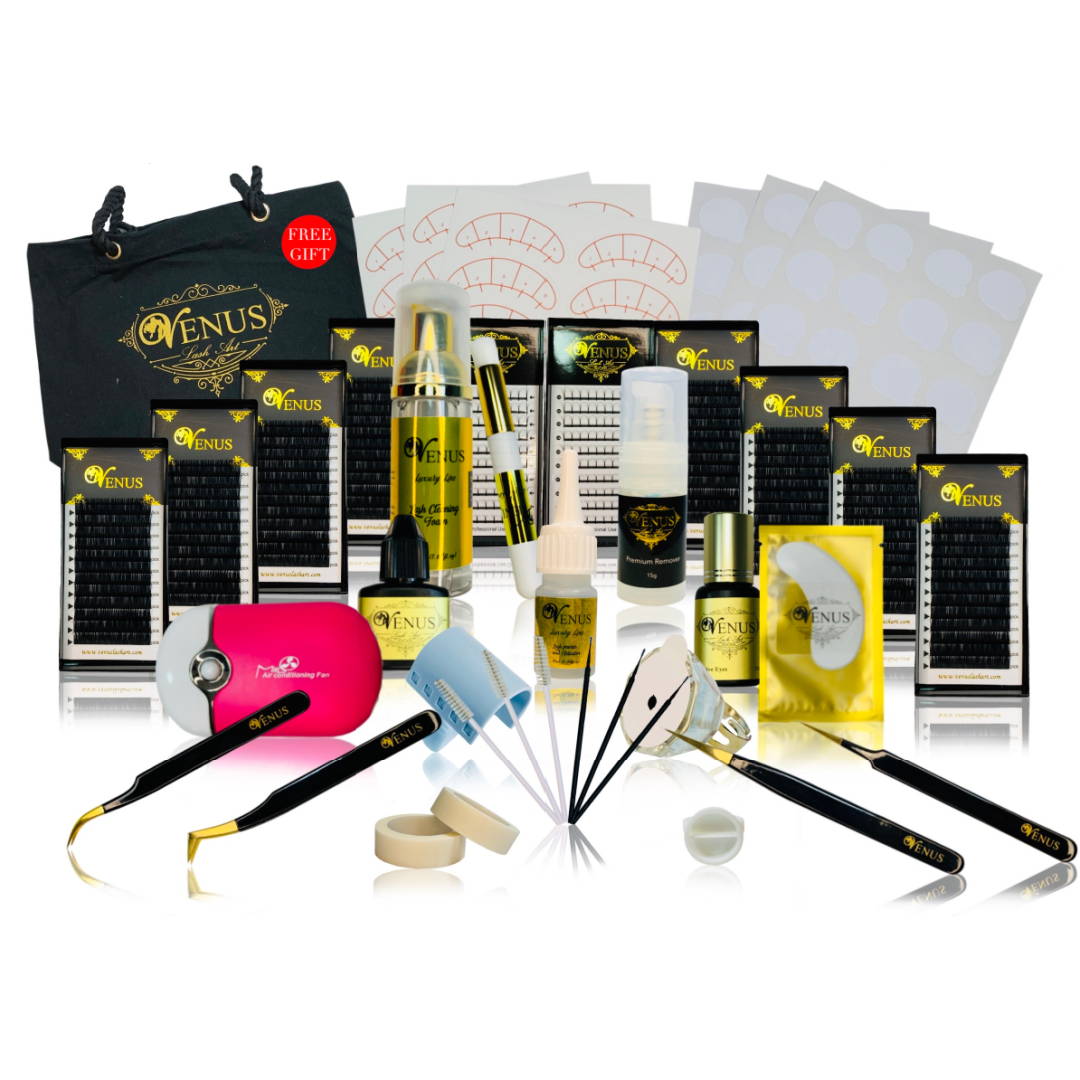 CHECK OUT OUR NEW EARRINGS COLLECTION