TUTORIALS
Would you like to become a Lash Artist?
STOP INVESTING HUNDREDS OF DOLLARS IN TRAININGS, LICENSES AND CERTIFICATIONS
Have you asked yourself why some do not continue after their training?
Not everyone has what it takes:
Good vision
Steady hands
Patience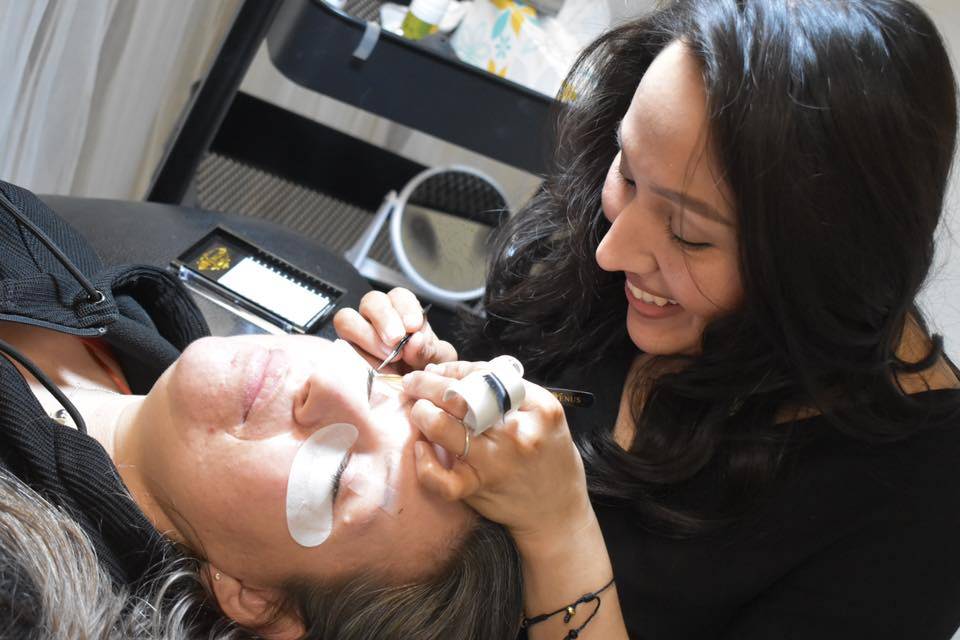 Are you willing to spend hundreds of dollars to find out if you have or not?
Average costs
Trainings $ 250 -3000
Kits $180-1500
Licenses $6,000- 10,000
We as many other companies offer professional training.

The results have been amazing, but we have learned that not all have the skills necessary to perform proper applications that look great, last long, and preserve the natural lashes. For this reason we believe that by learning and practicing the basic steps first in turn will give you a clear answer if you have it or not. So, we encourage you to spend your money on discovering your abilities first.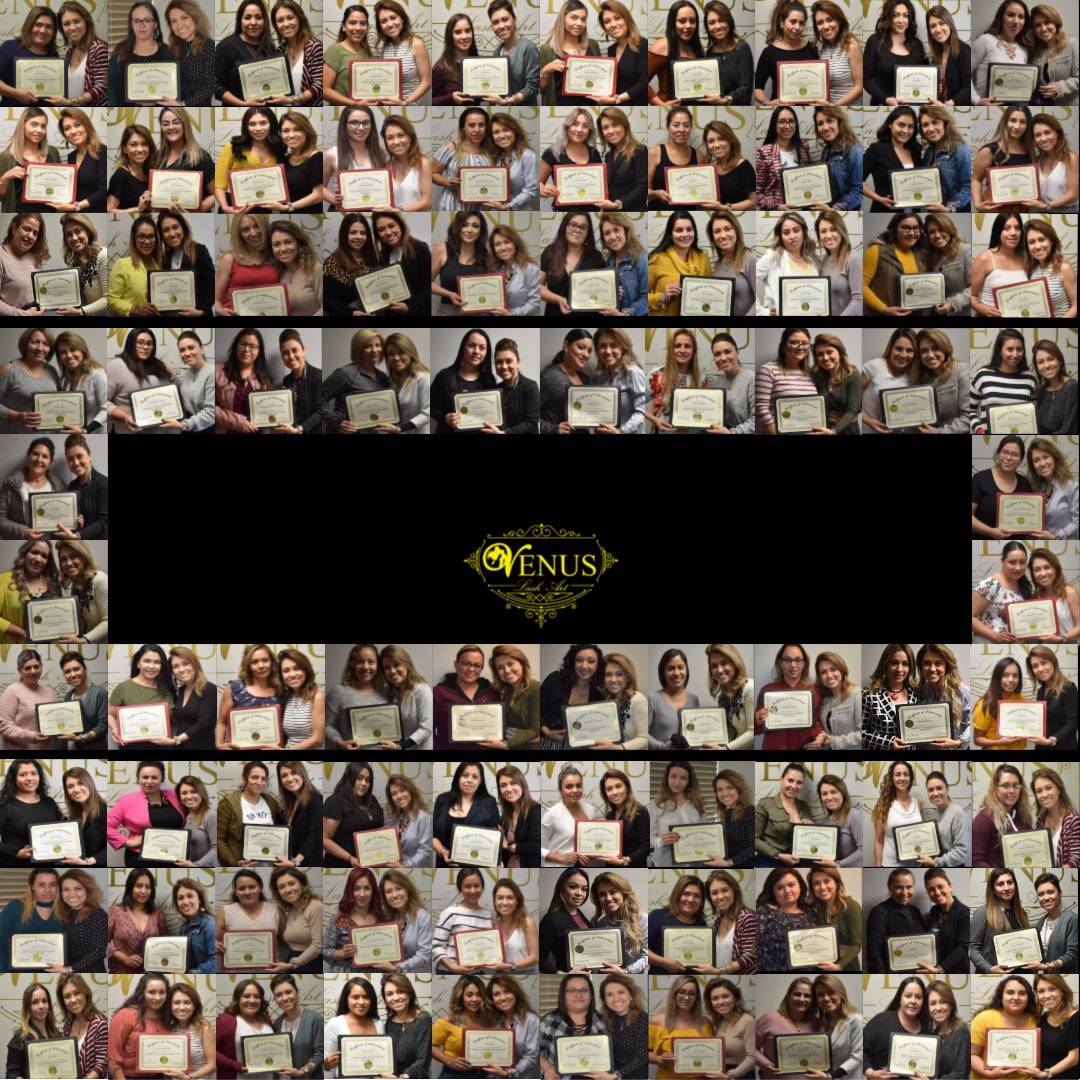 Why our tutorials over expensive trainings?
For ONLY $100 you will learn the basics steps.
Don't pay more!!
Buy our kits or use your own tools
3 mini-kits have been designed to practice every step.
Applying eyelash extensions may look easy but not everyone can do it. This is a simple way to see if you have what it takes to become a Professional Lash Artist.
Tutorials can be download right after your purchase. Any physical product will be ship same day when placing the order M-F before 4pm.
KITS CAN BE BUY SEPARATELY
Just buy what you need and when you need it!